As a huge supporter of law enforcement that risk their lives daily to protect us. Most law enforcement when getting ready to start their day strap on a ballistic vest for protection. However, not all police K-9's have that luxury. Not because the police department doesn't want to protect police dogs it's because of lack of funding. We have teamed up with a ballistics company that can provide a customized bullet proof vest for $999. I want to see every police K-9 across this country protected with a vest.
We have teamed up with O.U.R (Operation Underground Railroad) to provide O.U.R. sponsored ESD K9's with a ballistic vest.  These k9's are trained to sniff out electronic storage devices. The K9's and their handlers are key to the fight against human trafficking and child exploitation.
We also find rescue dogs that will be trained to become emotional support animals for  survivors and front line workers of human trafficking in O.U.R.'s after care program.

VOLUNTEER
We are looking for volunteers nationwide who have a heart and desire to help animals. We are in need of volunteers to make calls to other non profits, rescues, foster programs, veterinarian offices and police departments. Help with fundraising events in your local area. Help with social media posts, stories event postings etc. Help the CEO with ideas, brainstorming and event planning.
If you are interested in becoming a volunteer please click below!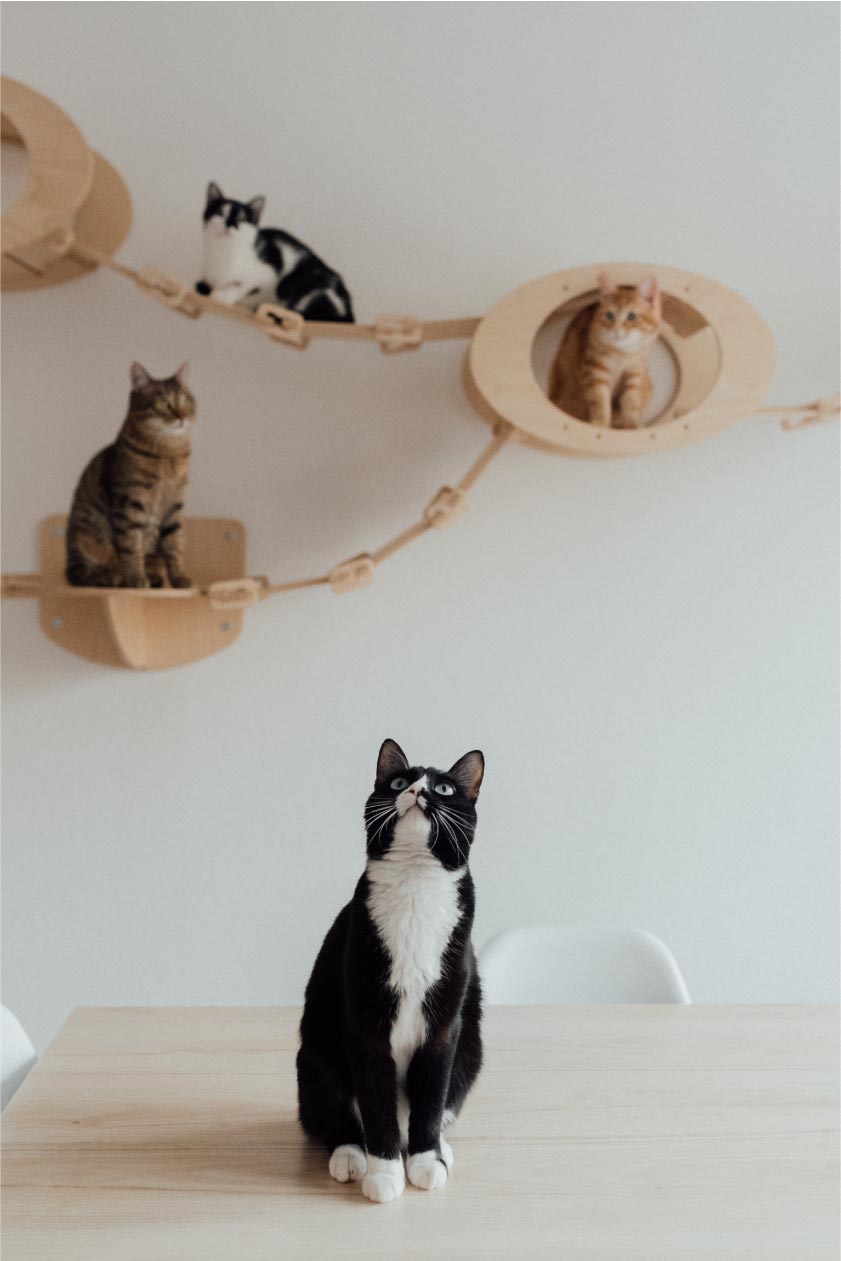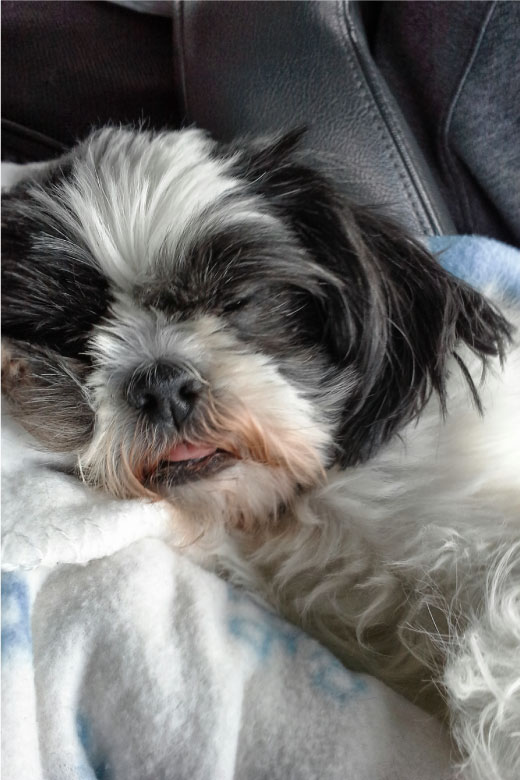 IN LOVING MEMORY
If you have had a fur baby that has crossed over the rainbow bridge. We would love to hear a little story about them and a picture. If you had a loved one who has passed that had a love for animals please share with us their story and picture.
Please submit via email under the contact us on the home page.
If you would like to donate to Together Saving Paws in memory of your fur baby or loved one you can do so here.